Once in a lifetime opportunity...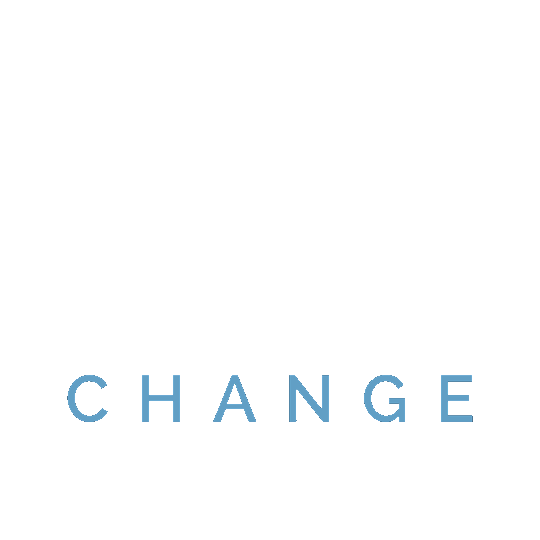 Ever wondered how people are making money living a laptop lifestyle?
The answer is simpler than you think!
We know what it is like to work a 9-5 and live pay to pay.
It's not ideal, right?
​
This is why we have provided a training course that can help you create a lifestyle YOU love!
What our training includes...
Fulfillment By Amazon (FBA) is a service provided by Amazon that provides storage, packaging and shipping assistance to sellers.
The program allows sellers to ship their merchandise to an Amazon fulfillment center, where items are stored in warehouse until they are sold.
Dropshipping is when a vendor fulfills orders from a third party and has them ship directly to the customer.
The vendor usually pays
for the item at a discount by working directly with a manufacturer or wholesaler; their profit comes from the difference in the initial item cost and whatever price they sell it at.
Digital marketing is advertising delivered through digital channels. Channels such as social media, mobile apps, email, web apps,
search engines, websites, or any new digital channel.
Ecommerce, also known as electronic commerce or internet commerce, refers to the buying and selling of goods or services using the internet, and the transfer
of money and data to execute these transactions. Global retail eCommerce sales are projected to reach $27trillion by 2020. Creating your own store is always a good move.
See what people are saying...
IMPORTANT: This is not a get rich quick scheme. This takes hard work, commitment, and drive.
Our system is proven to work with many of our members. Our training system provides all the necessary education for you to be successful.